On Saturday saw the Annual Presentation Night take place.
59 members, their guests and invited guests attended the evening which included a 2 course meal followed by the Prize Giving.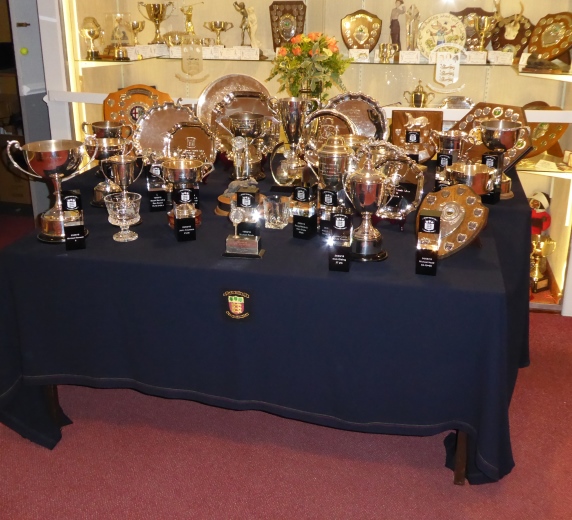 Well done to all the winners with special mention to
Julian Flower who is our 2018 Club Scratch and Handicap Champion
Gary Weldon who won the Merit Trophy for his excellent performances across the Summer including equaling the course record with a 4 under 66.
Club House 1896 Lee and his team for winning the last trophy of the evening 'The Michael White Trophy' for their excellent theme nights and contribution to the continued success of The Ashley Wood GC
Clem Woloszyn & John Walbridge for winning the two individual 18 hole scratch medals
Thanks to Lee and the team for the lovely meal which seemed to be enjoyed by all
Another great night in the history of The Ashley Wood GC
The winners photographs as below
Scratch Club Champion - Julian Flower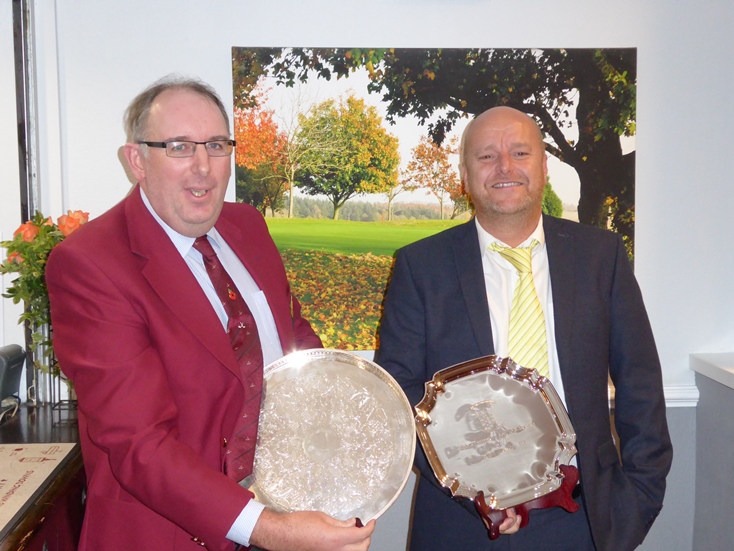 Michael White Trophy - Lee and the team from Clubhouse 1896
Merit Trophy - Gary Weldon
Handicap Club Champion - Julian Flower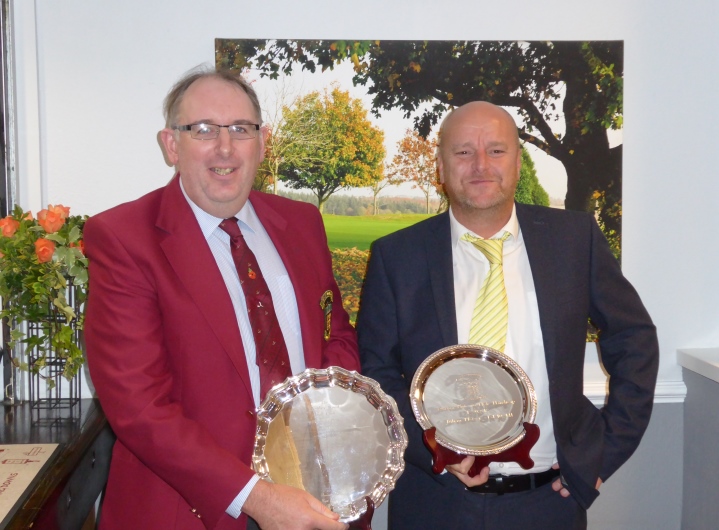 Jackie Carey 3 Club Competition - Nick Olding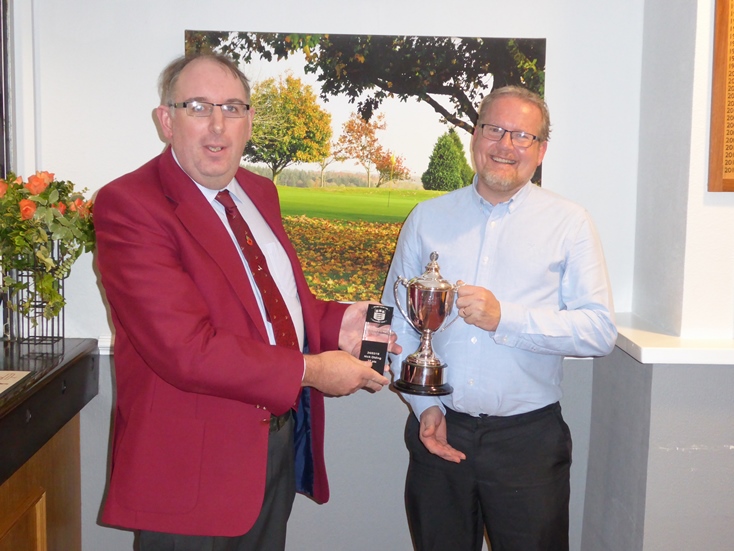 1901/02 Medal - Mike Boyle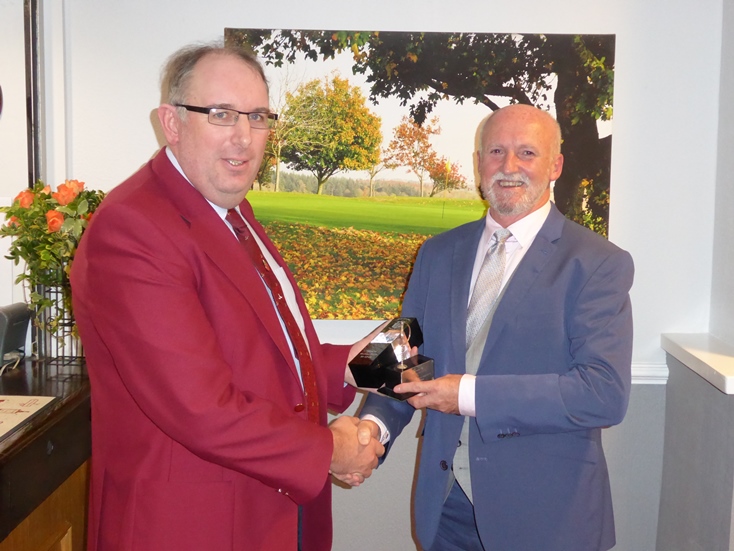 Hospital Cup - John Cousens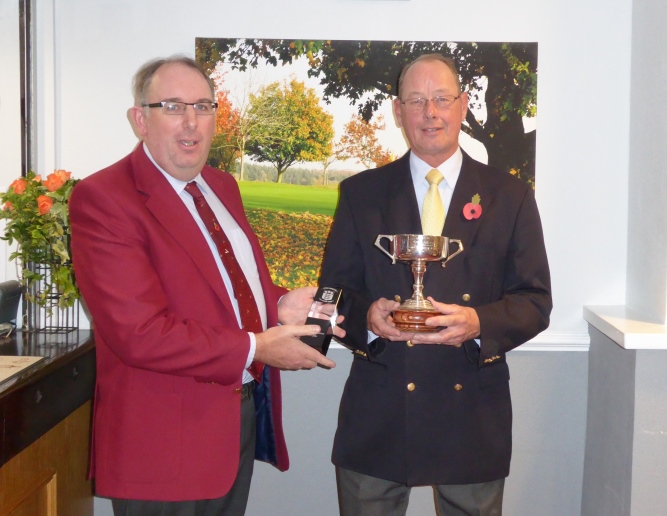 Cossins Rawston - Alan Drake & Doug Marsh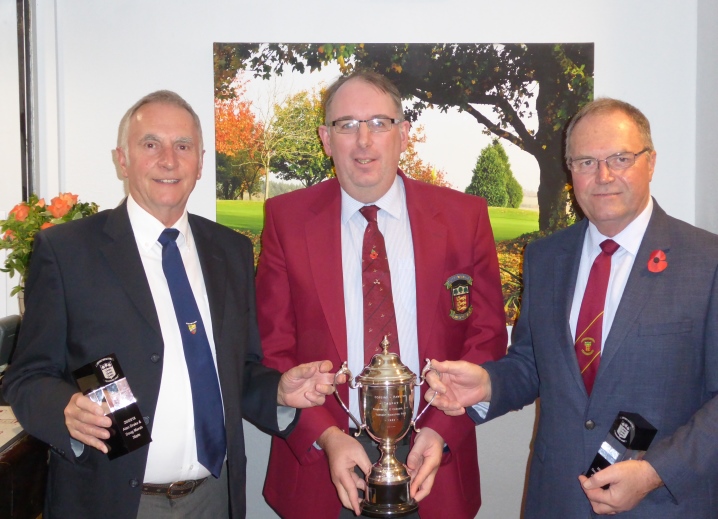 Bailey Development Cup - Michael Hanwell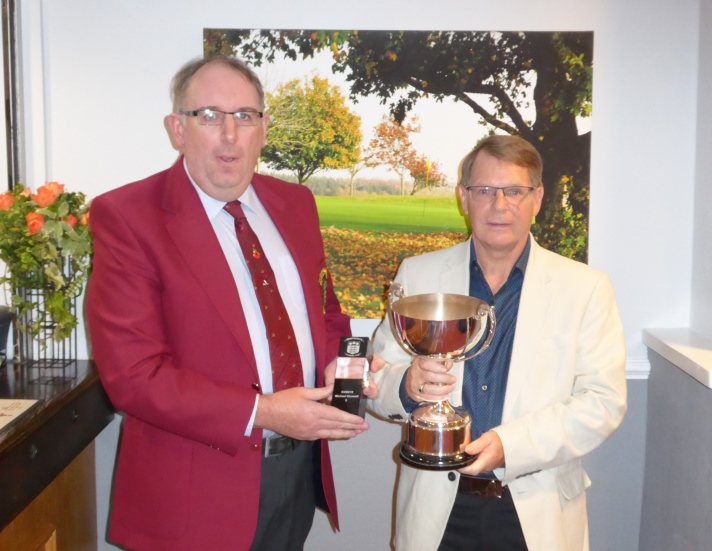 Captain's Day - Ian Lourence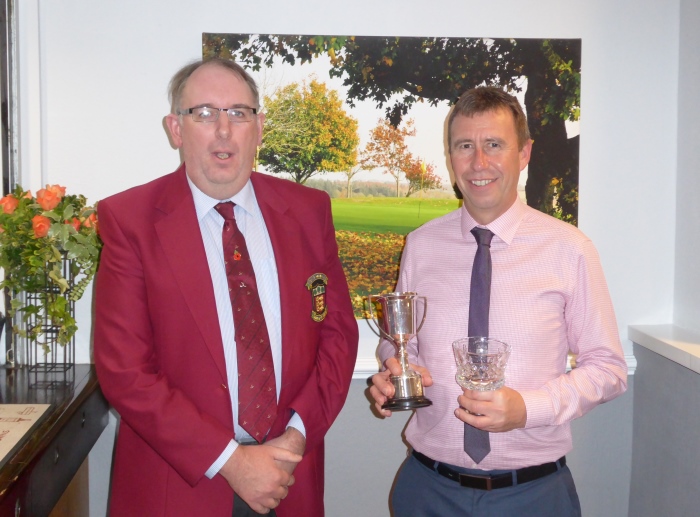 Frank Stockwell Scratch Salver - Clem Wolozsyn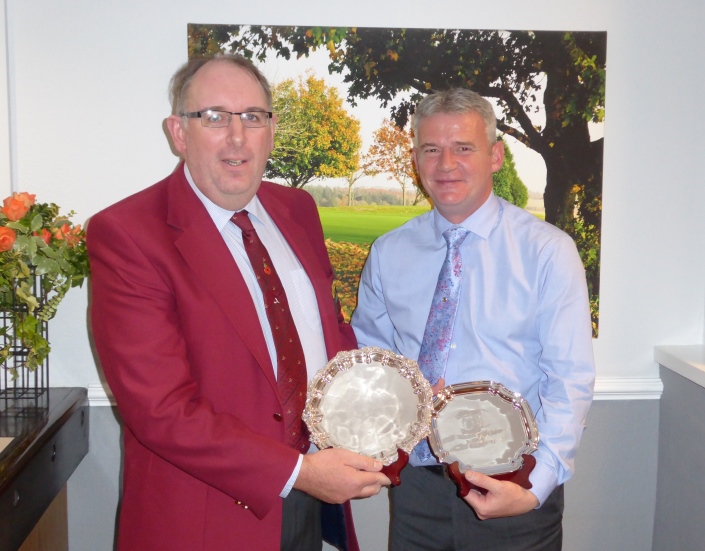 Woodhouse Bowl - Jon Lynn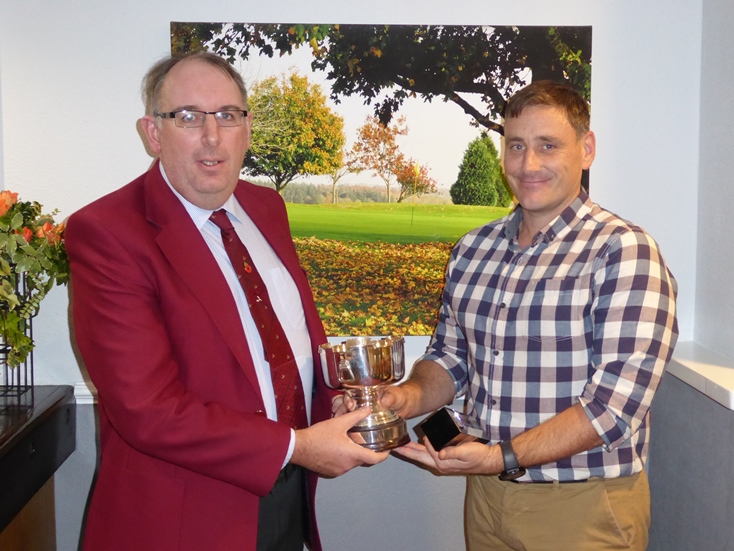 Badger Trophy Mixed Foursomes - Mike & Chris Surtees pictured with Lady Captain Kay Everett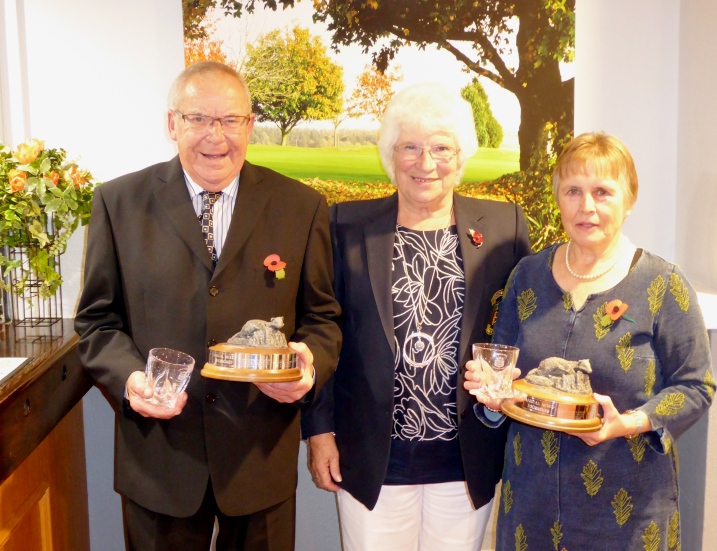 Cox Durlston Trophy - Stuart Merrell & Dan Roche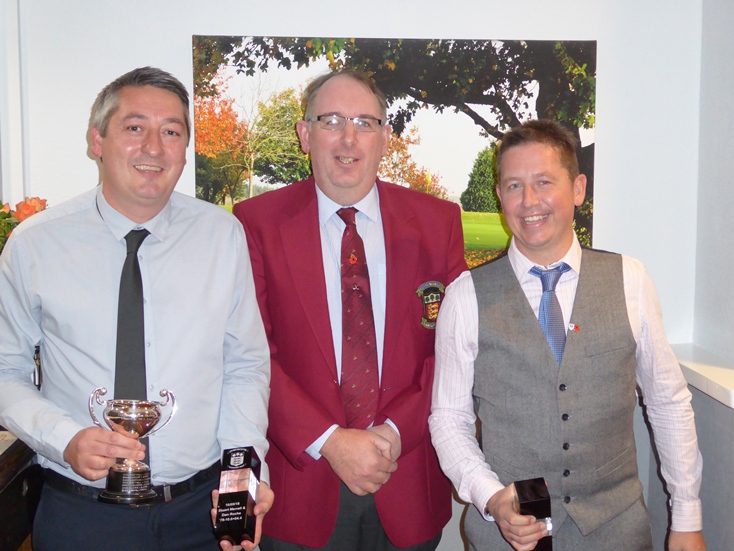 Clive Deverell Trophy - Steve Baggs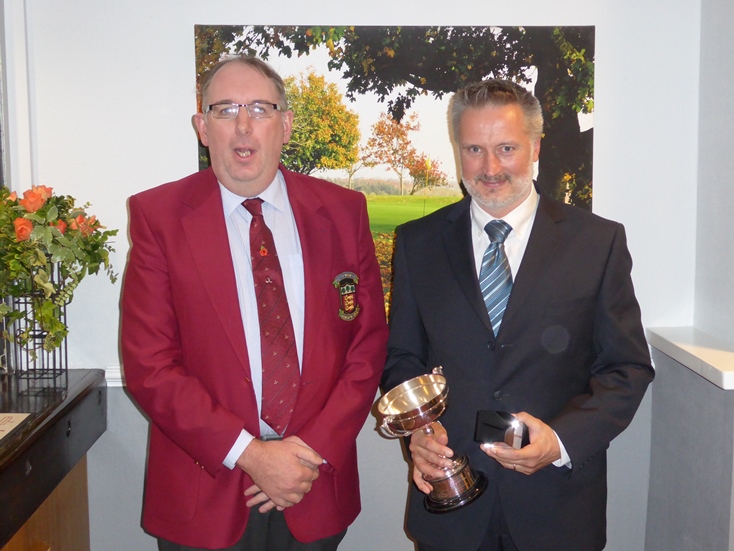 Frank Salmon Scratch Salver - John Walbridge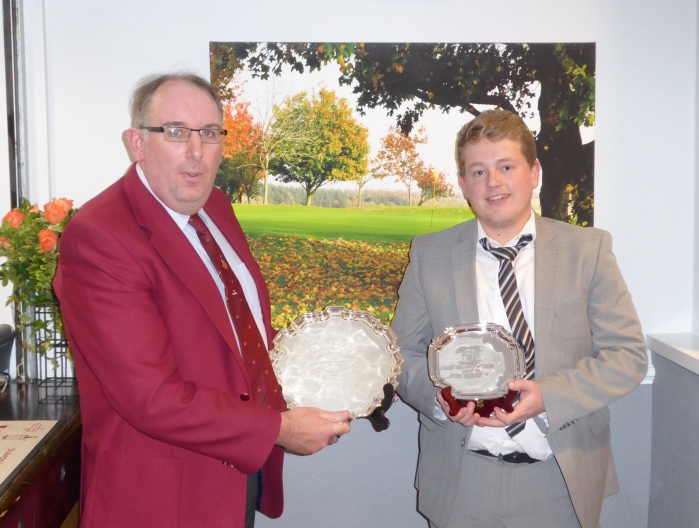 Roy Carey Trophy - John Walbridge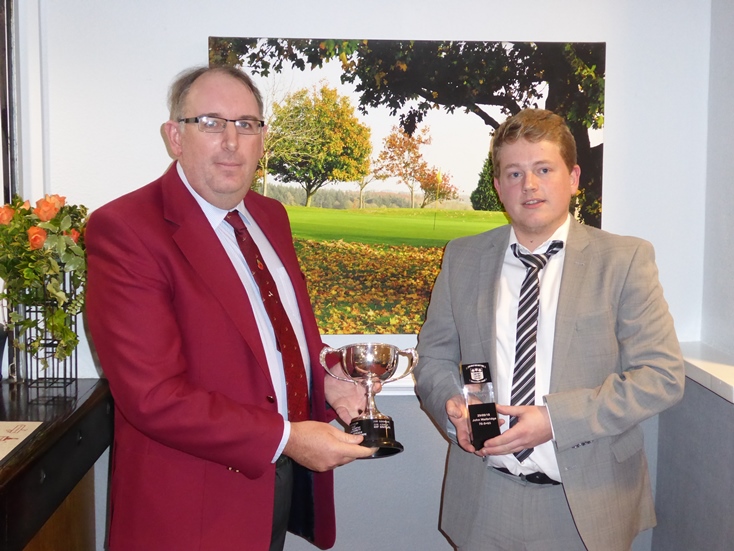 Brian Miles Trophy - Clem Wolozsyn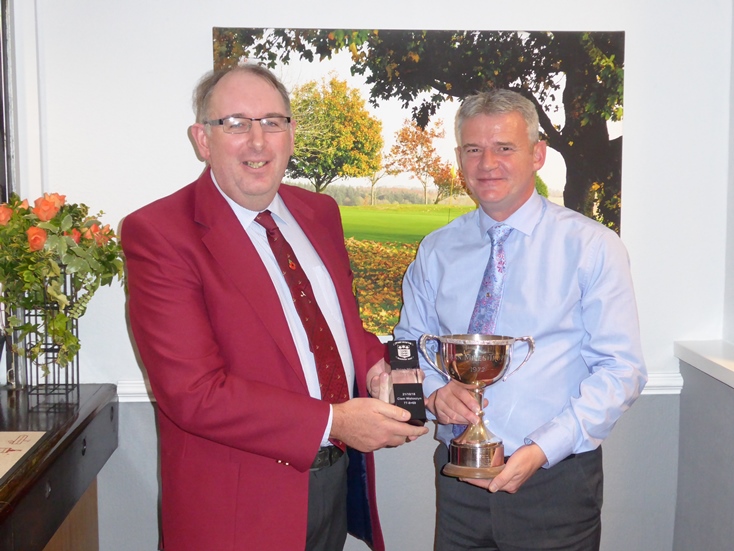 George Dimmer Trophy - Andy Dobson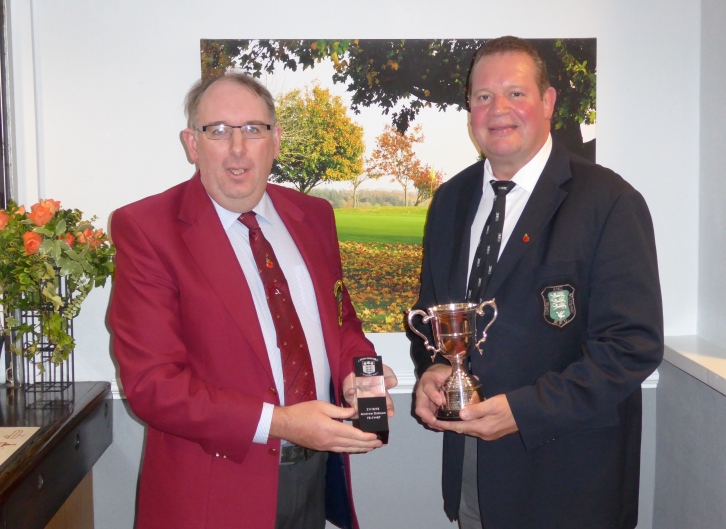 Don Watson Trophy - Andy Armitage & Mark McIntosh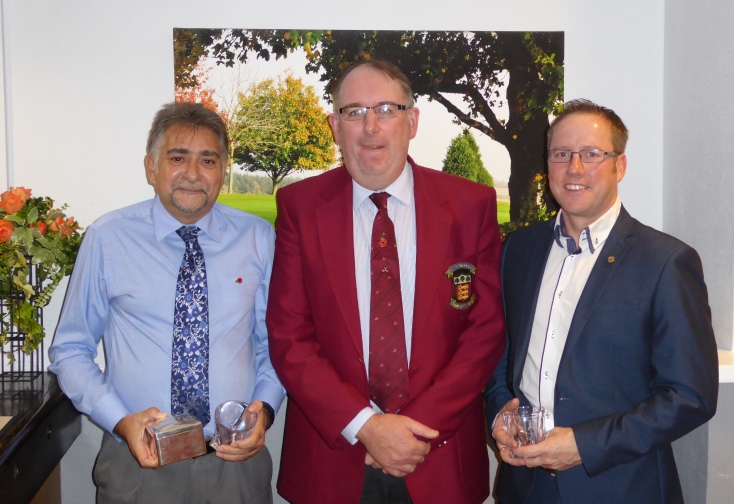 Winter Mixed Pairs Trophy - Hermoine Christey-Clover & Chris Brown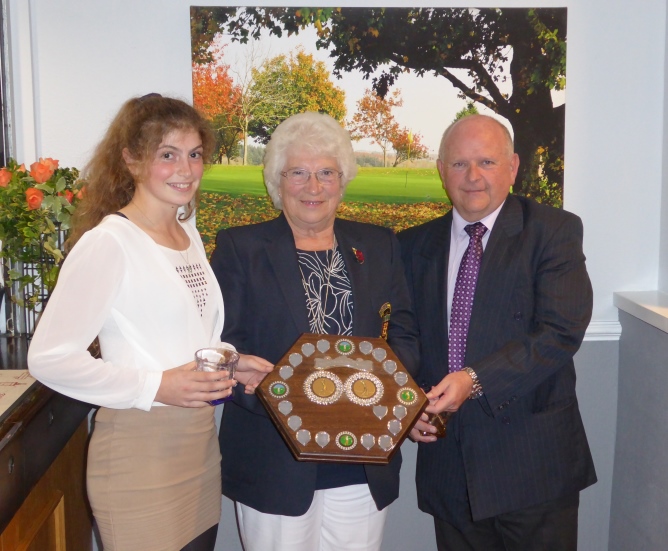 Summer Mixed Pairs - Hermoine Christey-Clover & Chris Brown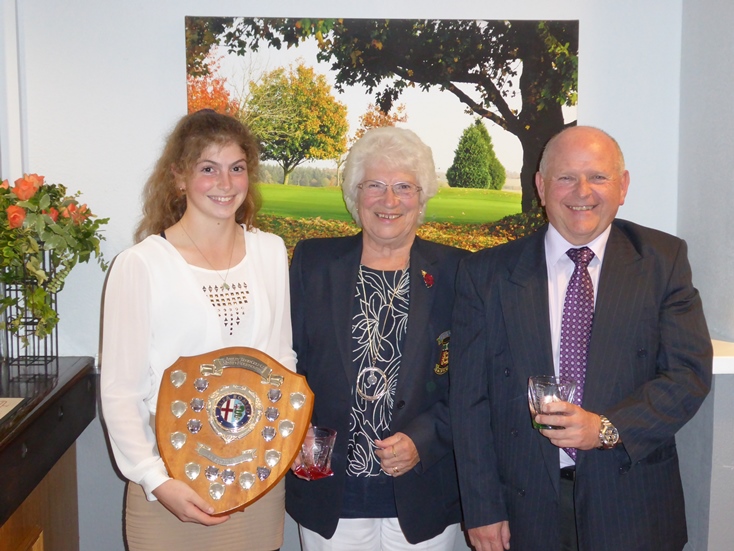 Wally Sharp Handicap Knockout - Paul Hampson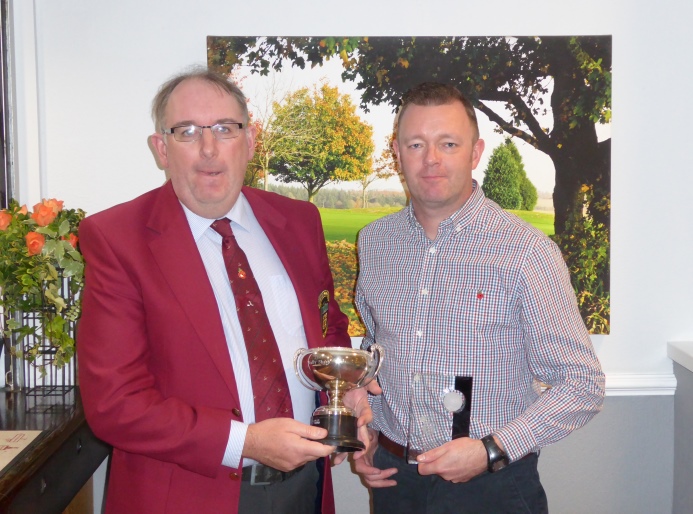 Presidents Doubles KO Trophy - Alan Makovecz & Max Cogdell (not present) pictured with President David Heath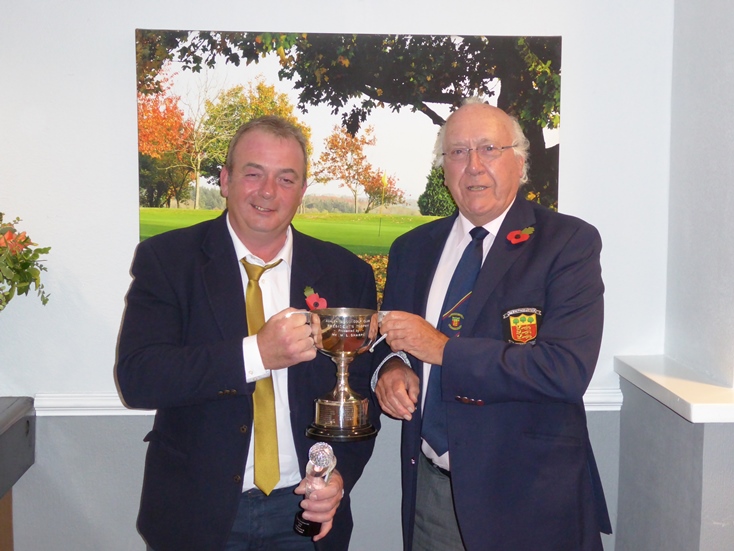 Harry Hunt Scratch KO Trophy - Steve Sanger pictured with Ex-Captain Ashley Hunt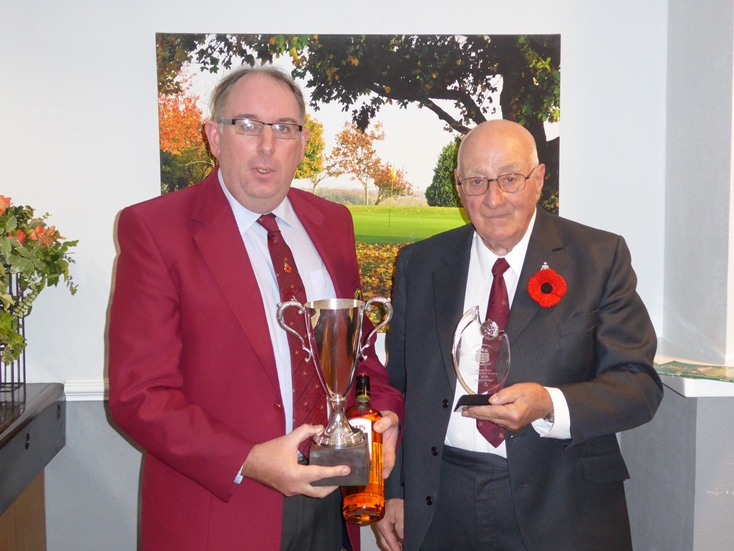 Badger Shield - Mark Rebbeck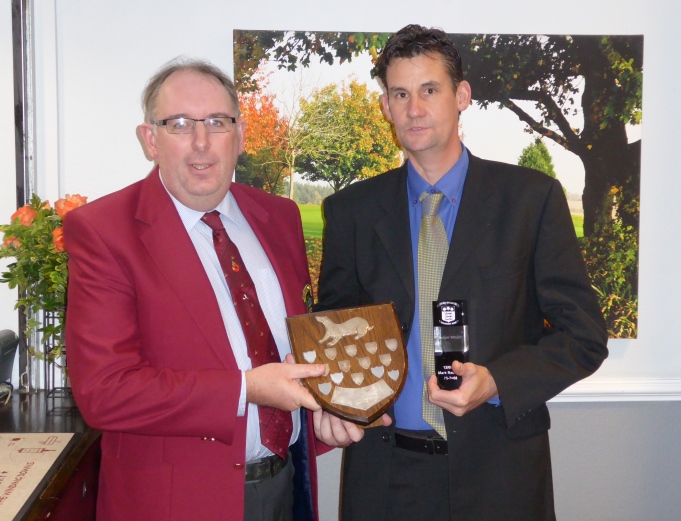 Mayors Trophy - Colin Gale pictured with Ex-Captain Haydn White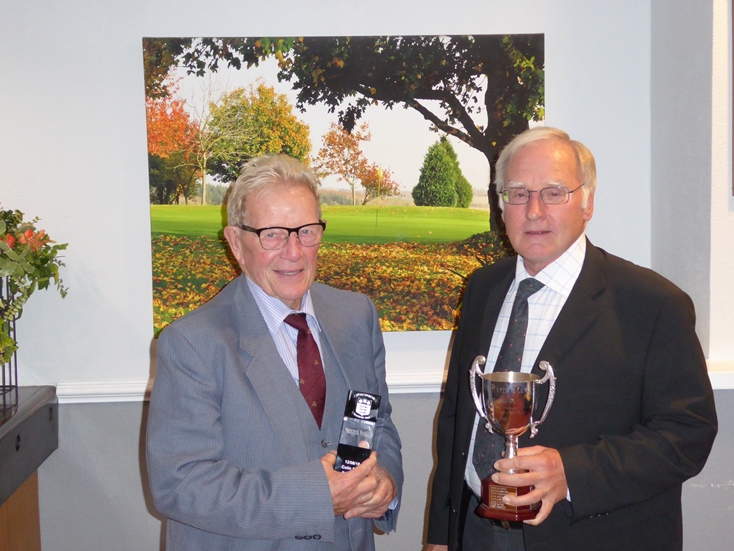 Well done to all winners
Unfortunately the following members who trophies throughout the year couldnt be present on the Evening
Cornick Brothers Trophy - Mark Spencer & Ady Royal
John Cousens Trophy - Dan Brockway
Celebration Cup - Ben Olding
Rolf Erzinger - Lewis Williams